Ultrasonic Flow Meters
The ex FAX 1010 and ex FST020 series of overhead ultrasonic flowmeters offers a solution for all liquid and gas flow measurements.
Contact us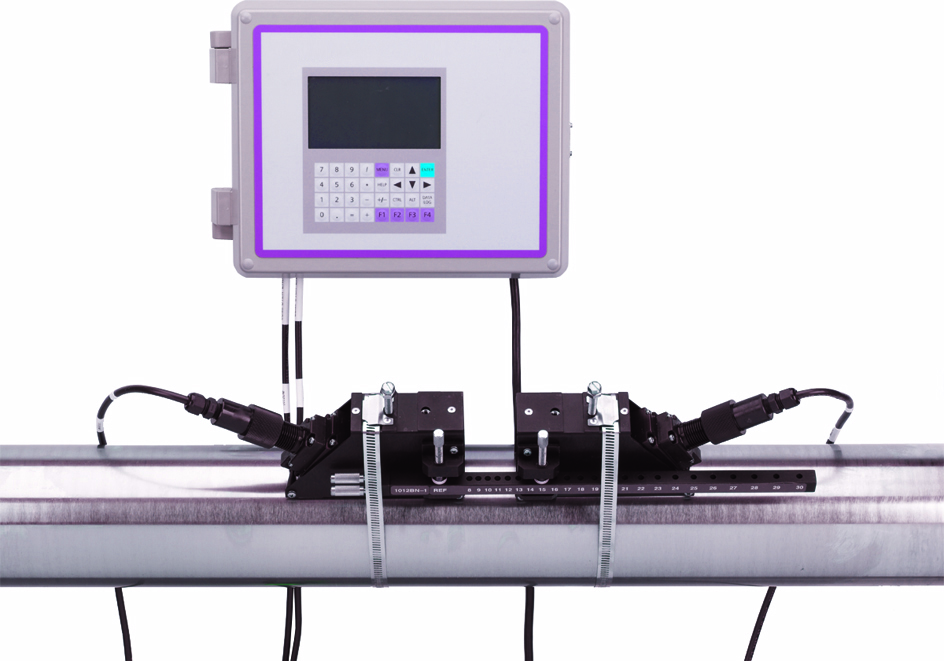 Accuracy and efficiency has become a constant factor in many industries, especially in commercial oil and gas metering.
Overhead ultrasonic flowmeters has the basic functionality and is considered the best alternative and more complex instrumentation for flow measurement.
GCS offers a wide range of overhead systems from simple single-channel to complex four-channel devices using only one secondary converter.
Designed for use in a variety of industries, including:
Chemical
Oil-gas
Nutritional
Pharmaceutical
Power
The flow meters are designed for optimal operation in hazardous areas and have many certificates and tolerances.
Main advantages:
Flow measurement of virtually any liquid
A wide range of pipe diameters (DN of 6.4…9140)
High accuracy (up to 0.5%)
Easy installation – high performance and reliability
No pressure drops and energy losses
No moving parts subject to wear or contamination
Minimal maintenance-external transducers do not require periodic cleaning