The stages of establishment
The company was founded in 2006 by a team of like-minded professionals based on the Idea Technopark in Kazan.
Contact us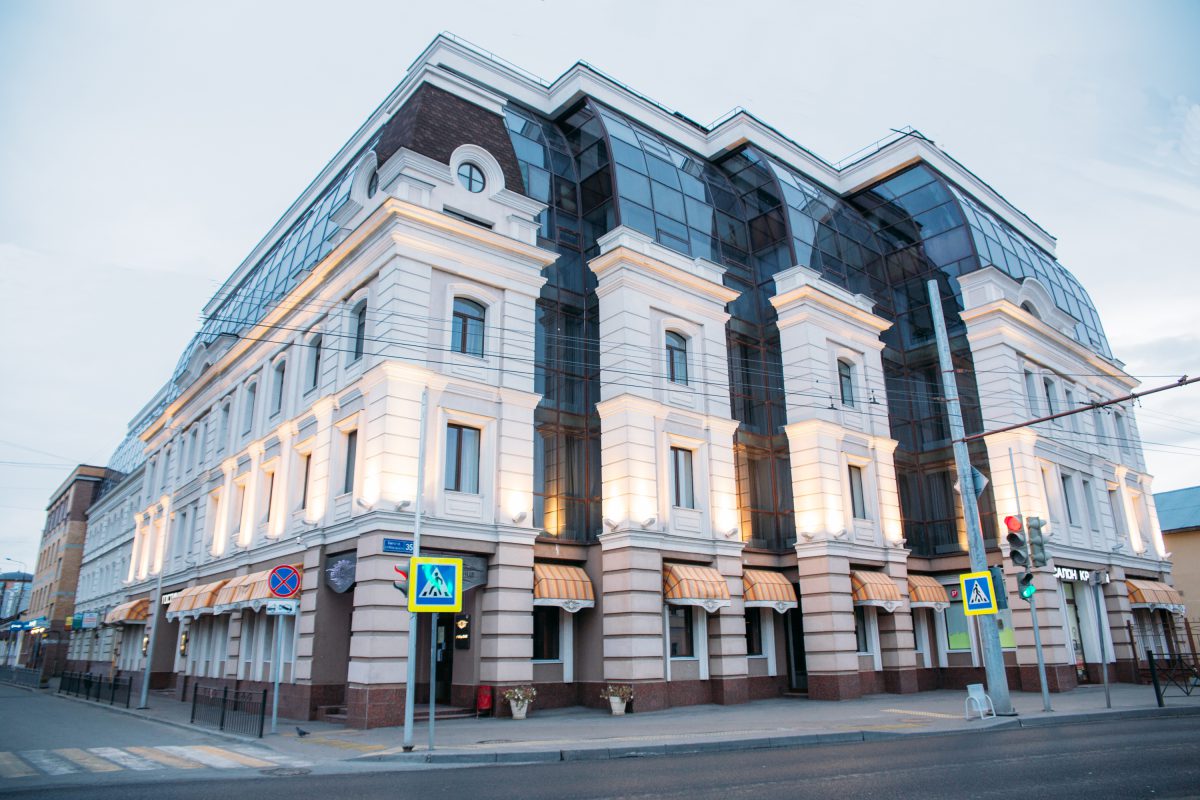 The accent on the professionalism of the personnel, their qualifications and experience allowed to establish a modern engineering company, which provides high level services.
A big team of specialists from different area of work is working on solving specific tasks, providing a complex and individual approach, which has made RPE «GKS» a competitive enterprise.
In December 2016, the company successfully passed the accreditation procedure for the right to calibrate process instruments. According to the results of the documentary and on-site evaluation, NPP «GKS» meets the requirements of GOST ISO / IEC 17025-2009 in the coordination in the field of uniformity of measurements for performing work and providing process instruments calibration services within the scope of the accreditation.
In October 2016, the research and production enterprise GKS was the first and only in Russia to whom Siemens granted a license for the high-precision pressure sensors KM35 manufacture.
In July 2017, RPE «GKS» invested 100 million rubles in a new complex for the production of large-sized equipment for the oil and gas industry, according to the press service of the administration of the Bugulminsky district of Tatarstan.
In January 2018, RPE «GKS» obtained a license to perform works in the use of ionizing radiation sources by activity: storage and operation of ionizing radiation sources (generating).