Commissioning works
RPE «GKS» performs a full range of commissioning works for all the activities of the enterprise, including the development of application software, autonomous and complex tests, and commissioning in pilot and commercial operation.
Contact us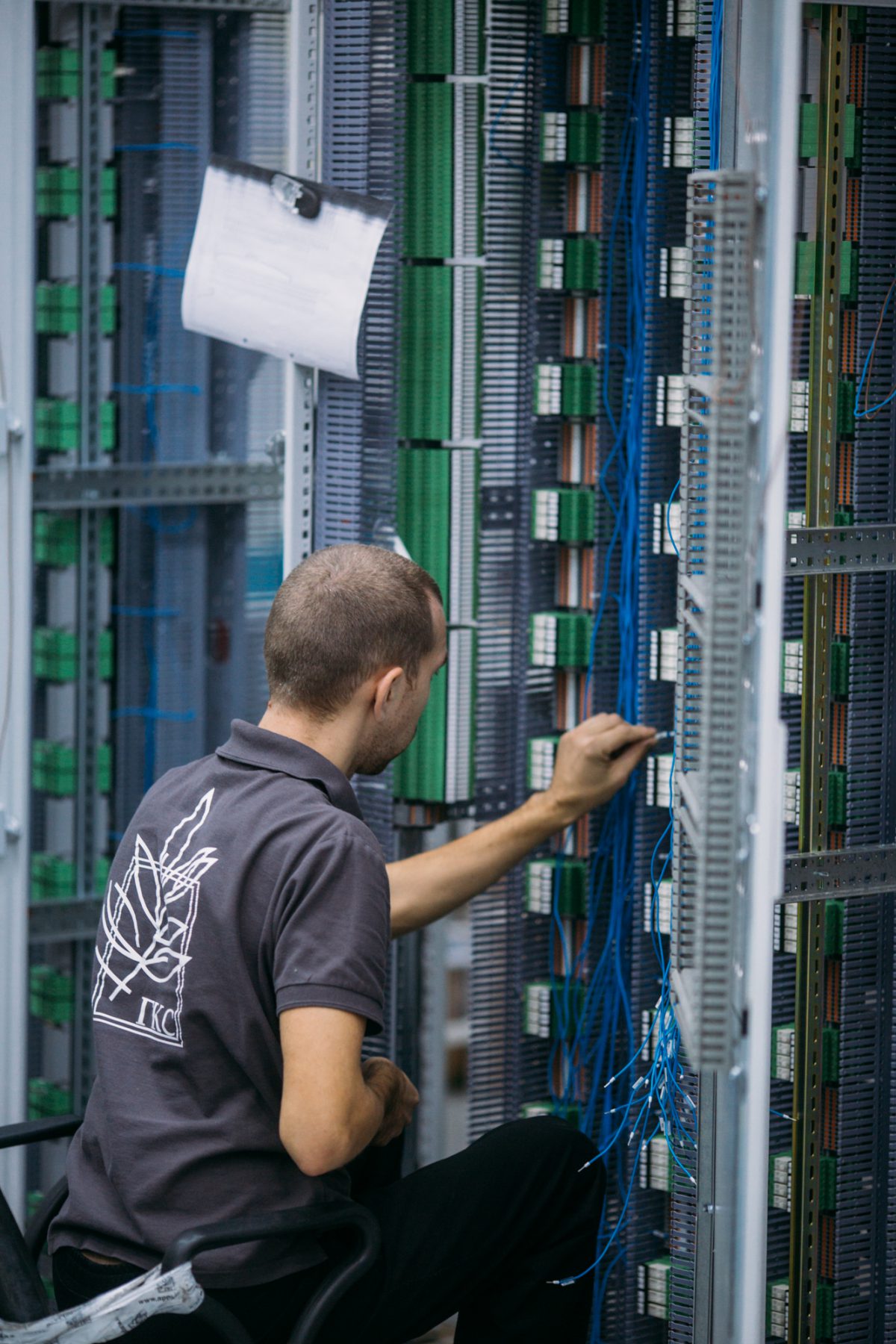 A highly qualified personnel is able to carry out commissioning works of automated systems based on the modern software and hardware of leading automation and accounting components manufacturers in a short time.
Through our company, information management systems and metering units were commissioned at the facilities of the Russian Federation oil and gas and petrochemical sector leading companies, such as «Gazprom», «NOVATEK», «Rosneft», «Transneft», «NORTGAZ», «Transnefteprodukt», «TANECO», «TATNEFT».
Features of the work:
A work performance by highly qualified stuff;
It is possible to conduct a study of the facility if the source data is absent;
Ensuring reliable quality control of work performed;
Responsible attitude to the contractual commitment execution.
The company carries out commissioning work in strict accordance with international standards and the current rules of industrial safety of the Russian Federation.