Automatic waste water discharge control system
Our company has developed an automated environmental monitoring system designed for the continuous monitoring of organic load in the wastewater of chemical, petrochemical and oil refineries.
Contact us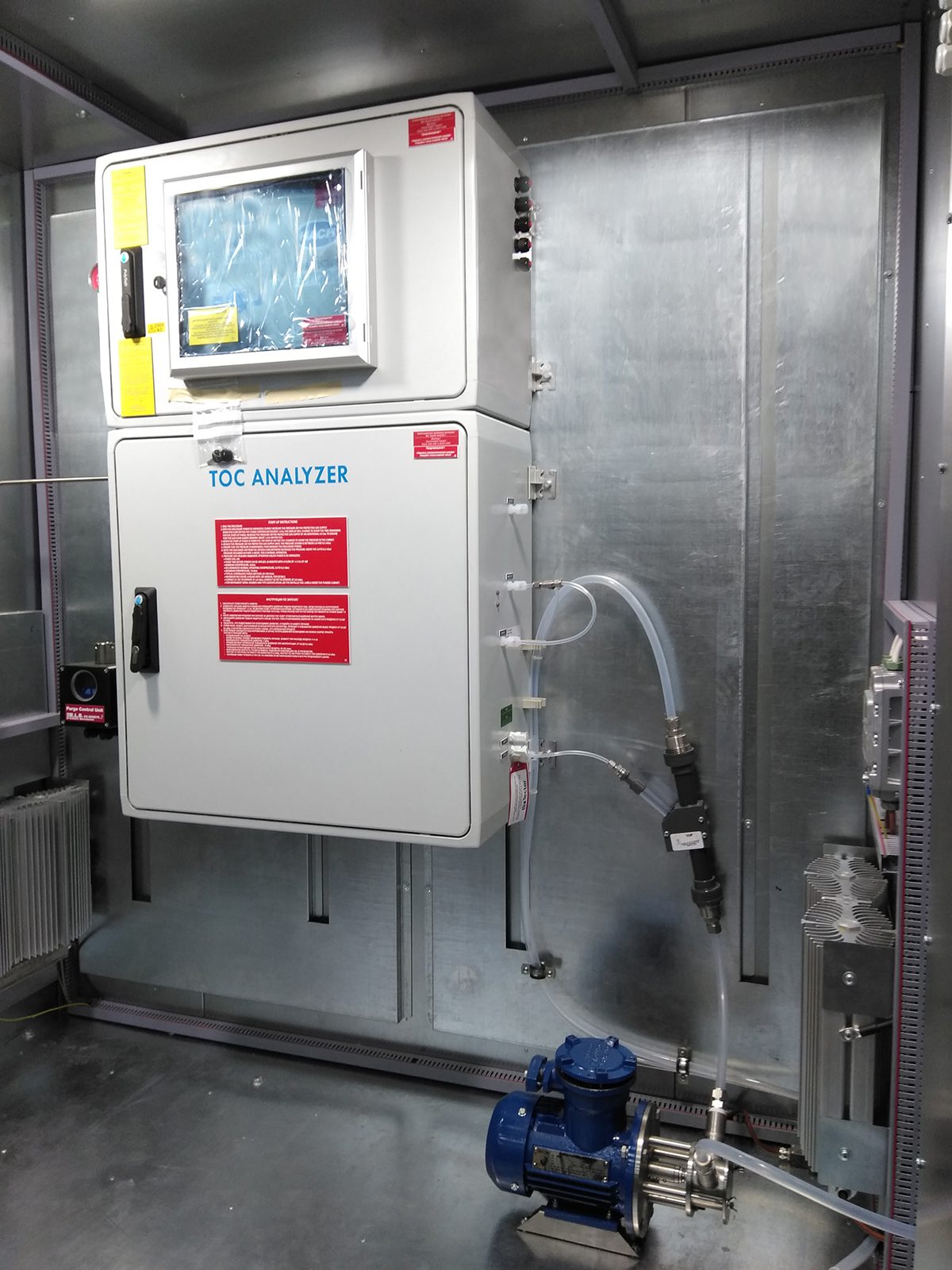 The feature of this system is the reagent-free measurement method based on the use of flow meters and demonstrating high accuracy and speed of parameters determining.
The positive experience of the automated environmental monitoring system implementation marked by PJSC «Nizhnekamskneftekhim» (styrene and polyester resins plant).
Our environmental monitoring system will benefit businesses that pay particular attention to environmental safety. This technology was awarded the diploma of the I degree of Tatarstan petrochemical forum 2013.