Chromatography
Industrial flow chromatographs can be installed both in close proximity to the technological process, in explosive zones, and in separate special analyzer block-boxes.
Contact us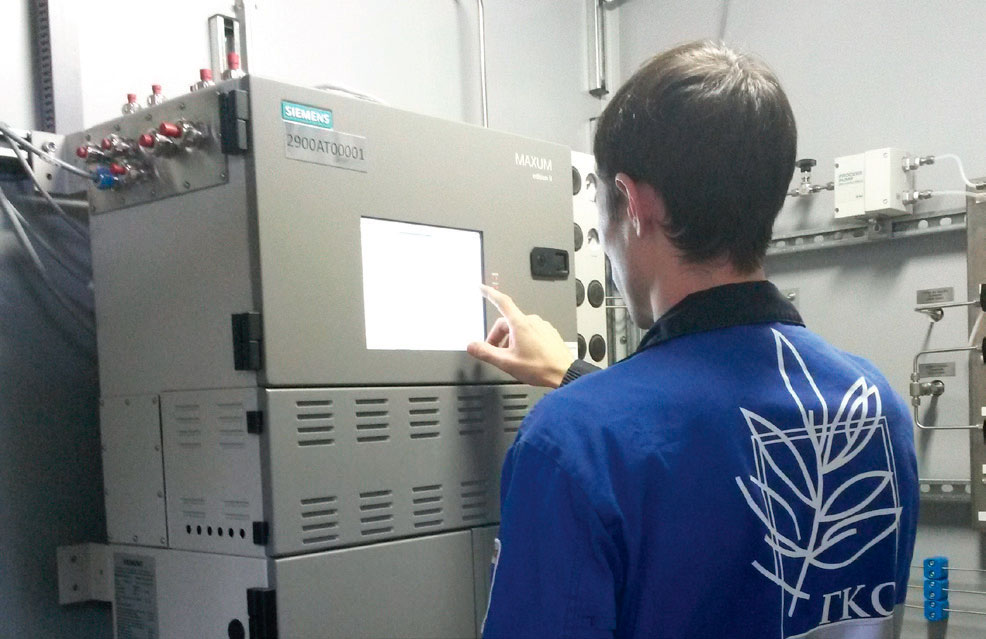 «GKS» RPE has great experience in the implementation, maintenance and technical support of analytical systems based on chromatographs of: Siemens AG, Emerson Process Management, Yokogawa Electric.
The use of in-line chromatographs allows to obtain operational information about the component composition, the environment quality parameters, enables rapid response to changes in the process.
Primary and secondary sample preparation systems are assembled at the own production of «GKS» RPE from high quality materials and components of the world's leading manufacturer Swagelok.