Automated electric drive
One of the new activities of «GKS» RPE is an automated electric drive. The company offers the widest range of services for the Customer in this direction.
Contact us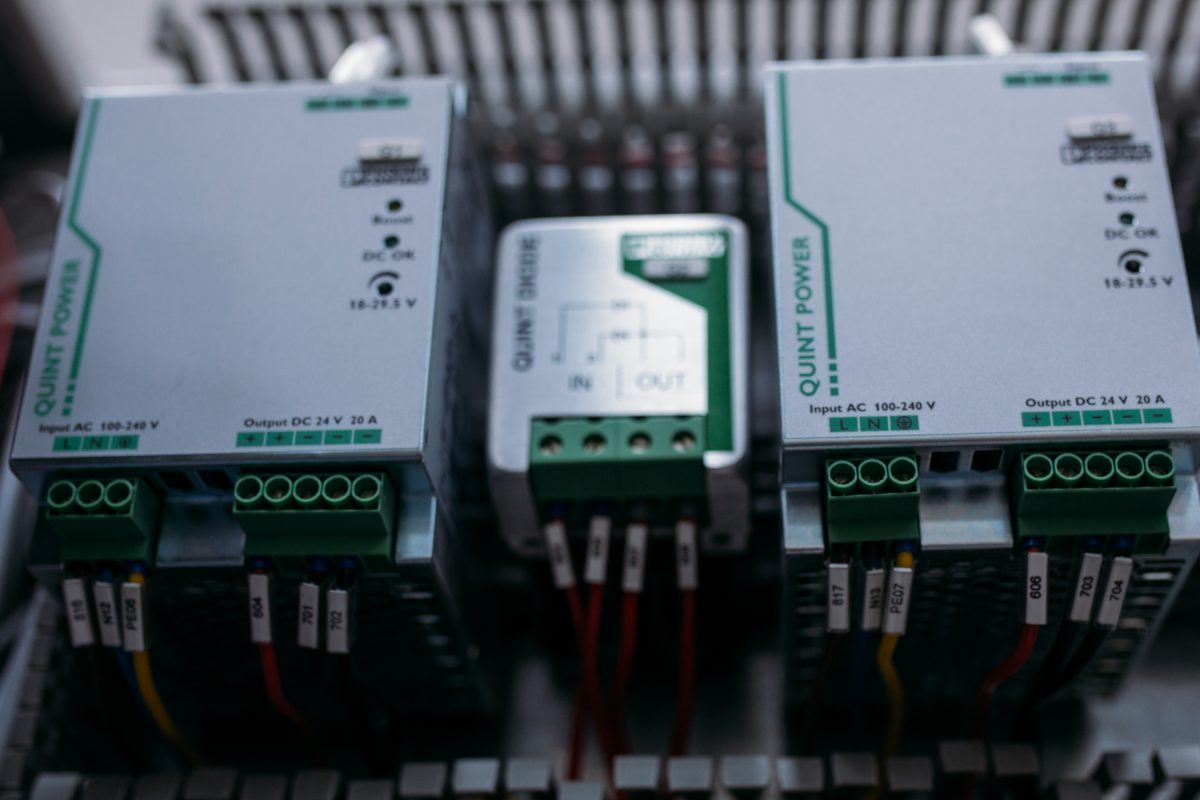 Complex of services for automated electric drive systems:
Supply of electric motors;
Supply converter equipment;
Supply of complex systems;
Design of the automated electric drive;
Installation, assembly supervision;
Commissioning works;
Technical support;
Maintenance;
Repair of converters.
«GKS» RPE also offers customers the delivery of «turnkey» facilities, including the construction of buildings/structures, supply, installation and commissioning of equipment. «GKS» RPE supplies the following equipment:
Converters:

DC converters up to 3 MW;
Low-voltage frequency converters from 100 W to 2.3 MW;
Medium voltage frequency converters up to 100 MW.

Electric motors:

AC motors (low and medium voltage) up to 70 MW;
DC motors up to 1.9 MW.
Our experts performed works in the direction of «Automated electric drive» at the enterprises of various industries:
Metallurgy;
The cement industry;
Power engineering;
Oil production;
Oil refining;
Petrochemicals;
Drilling;
Mining industry.