Automated Power Supply Control System
«GKS» RPE carries out design, manufacture, installation and commissioning and further technical support of the Automated Power Supply Control Systems (APSCS).
Contact us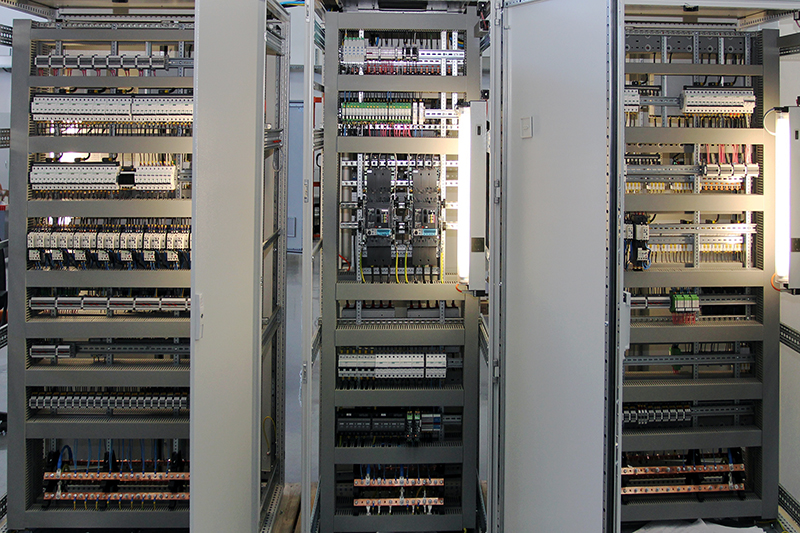 The Automated Power Supply Control Systems (APSCS) developed by «GKS» RPE may include the following subsystems:
ACS of power supply  facilities, it includes an automated system of electricity control and accounting;
ACS of heat, water and wastewater treatment facilities.
«GKS» RPE creates ACS based on program-technical means of Emerson Process Management and Schneider Electric productions.
The measurement method is developed and certified ACS for the electric power commercial accounting on ACS. ACS can be included in the Unified State Register of measuring instruments.