Automated Process Control Systems
APCS is a complex of systems designed for production management, providing reliable data of the technological process, implemented with the help of modern automation tools.
Contact us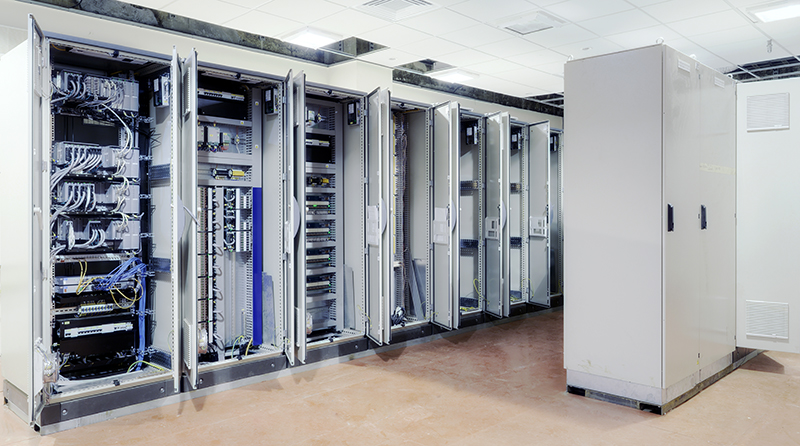 «GKS» RPE develops APCS for all types of industries, including those related to the most dangerous, among them:
oil and gas companies;
enterprises engaged in transportation of oil and gas through pipeline systems;
oil refineries;
chemical enterprises;
food productions.
«GKS» RPE performs work on the development of project documentation on APCS, performs installation and commissioning works on APCS, followed by service and technical support.
«GKS» RPE produces APCS based on software and hardware of such manufacturers, as Allen Bradley, Emerson Process Management, HIMA, Honeywell, Siemens AG, Schneider Electric, Yokogawa Electric and others.
«GKS» RPE has its own Assembly and installation production of APCS control cabinets and a testing ground for their adjustment, which allows to minimize the time and financial costs for the systems commissioning at the facility.
In addition to the control systems development for newly created technological processes «GKS» RPE is ready to offer services for the modernization and reconstruction of obsolete control systems, as well as the integration of various technological processes into a single control system.
«GKS» RPE has self-regulatory organizations certificates necessary for the development of project documentation, installation and commissioning.
The company's specialists are highly qualified, have passed the required training at the firms-manufacturers of APCS components.