«GO» report generator
The «GO» report generator software is designed for building and creating report forms as part of automated process control systems.
Contact us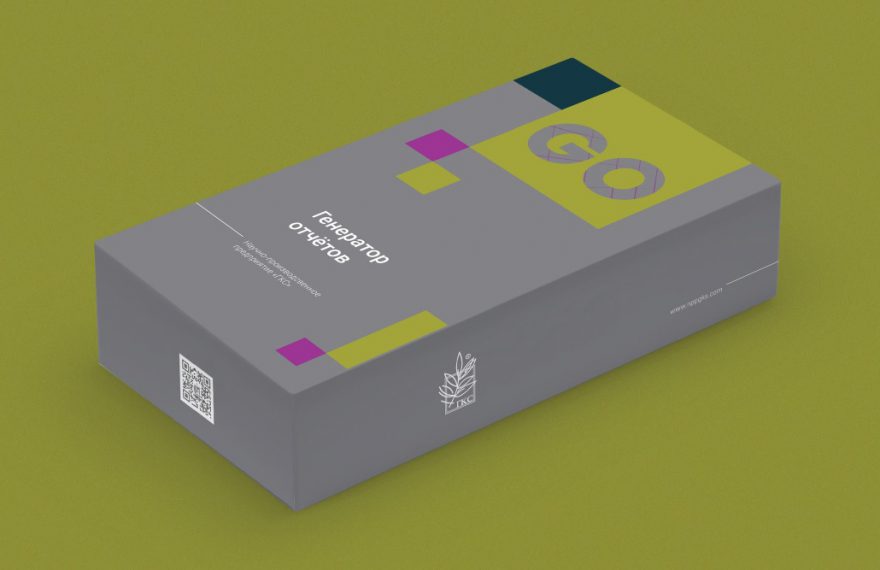 Functional description:
«GO» is an extension for Microsoft Excel;
«GO» provides access to technological data to the majority of modern SCADA-systems via OPC Protocol and archive data storage in a convenient form for monitoring and printing;
«GO» contains the report form constructor, which allows the user to define the design of the report;
«GO» the composition contains a task scheduler that allows you to create reports automatically on a schedule, on an event or in manual mode (supports the formation of reports in pdf, xls, xlsx).
System requirements:
Operating system: Windows 7, Windows Server 2008 or later versions of Windows.
Memory RAM 2 GB RAM
100 MB of free hard disk space (HDD)
MS Excel 2010 or later versions of MS Excel.
Additional requirements for using display features in the web interface:
Internet Explorer 9 or later versions of Internet Explorer;
Adobe Acrobat plugin for displaying PDF documents in Internet Explorer.