Telemechanics systems
The remote control system is an important element of the oil and gas pipelines, condensate lines and well clusters.
Contact us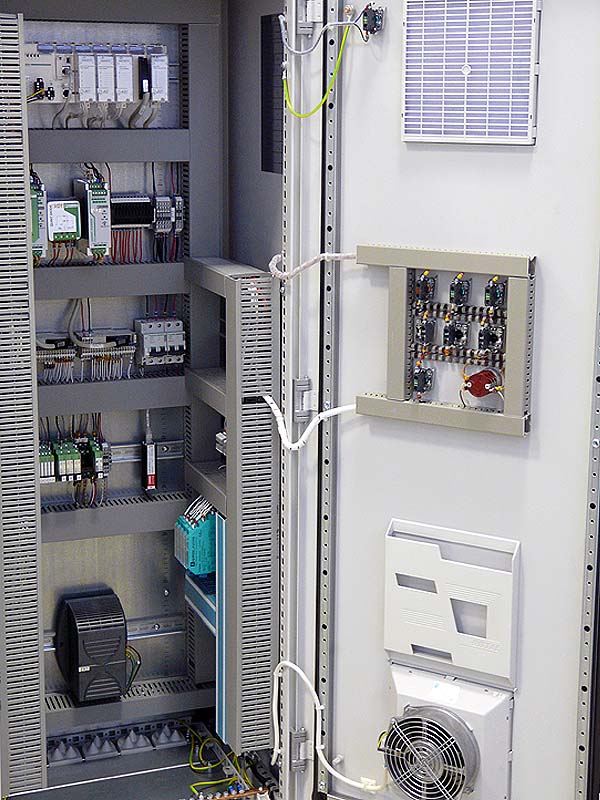 The remote control system allows getting prompt information on the process parameters of the media during its production and transportation.
The main objectives of telemetry introduction are as follows:
Getting timely information about technical parameters;
Ensuring of a reliable remote control by management devices;
The reliability of pipelines and well clusters.
«GKS» RPE performs design, manufacture, installation and start-up, commissioning and technical support of remote control systems of any complexity with software and hardware of different manufacturers.
Depending on the specific task the company develops remote control systems based on the software and hardware manufactured by Emerson Process Management, Schneider Electric, Motorola and others.
«GKS» RPE has necessary Certificates of self-regulatory organization for the development of project documentation, installation and commissioning works.