«PHASE DYNAMICS» Water-Cut Analyzers
RPE «GKS» is an exclusive representative of the Water-Cut Analyzers manufacturer (water content metering in oil) – Phase Dynamics (USA) in Russia, Kazakhstan, Ukraine, Belarus, Lithuania, Latvia, Hungary, Slovakia, etc.
Contact us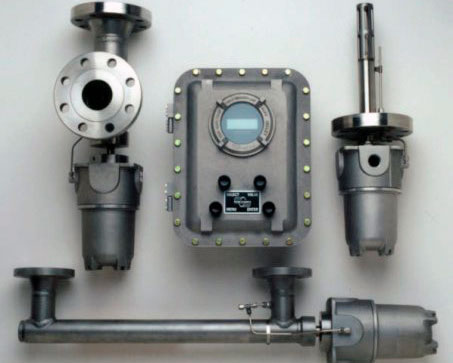 Measurement of the flow parameters of liquid hydrocarbons containing water is extremely important for the oil and gas industry, as it determines the cost of sale and purchase of oil, as well as contributes to the preservation of technological indicators of wells.
We offer a full range of products, ranging from low-range moisture meters used in liquid hydrocarbon metering units to mid-range and full-range models that are used for measurements directly on wells or process pipelines in real time.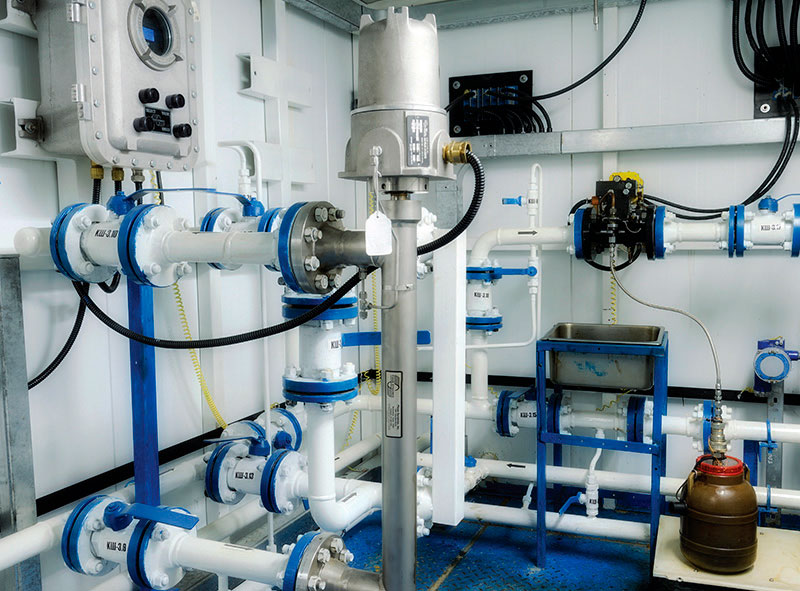 The most accurate measurements of moisture content provide software-implemented functions:
Automatic temperature compensation;
Automatic density compensation (for L models);
Automatic adjustment of the parameter of salinity at change of salinity of the medium (for model F).